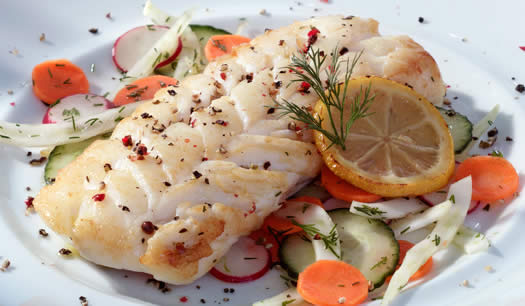 Atlantic Cod & Salmon, Haddock, Lakefish, Cobia and Specialty Products from the world's best sources.
Navigating the world of seafood sourcing

presents challenges to even the most savvy buyer. Nordic Group offers distributors, wholesalers and chains a solution: a consistent supply of products that meet the most exacting specifications. We're focused on providing our customers with the highest quality Cod, Haddock, Salmon, Lakefish and Cobia along with a level of service that exceeds expectations.